10 Really High Quality Free Fonts
If you are looking for new interesting fonts, here is a collection of ten beautiful, free and must have fonts for the web and print. This collection includes Fertigo Pro Typeface, Megalopolis Extra Typeface, Nadia Serif Typeface, Fontin Sans Typeface, Museo Typeface, OFTEN Typeface, Medio Typeface, Mentone Typeface, Existence Light, and Chunk Typeface.
1. Fertigo Pro Typeface - download
Jos Buivenga's exljbris Font Foundry has a large collection of beautiful free fonts, check them out.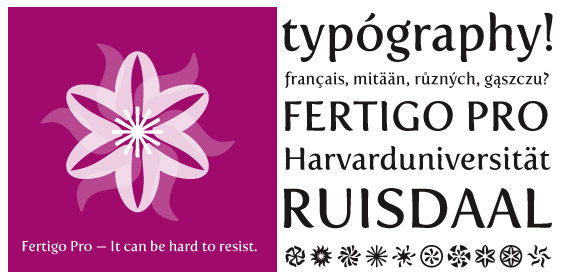 2. Megalopolis Extra Typeface - download
Megalopolis Extra Typeface is the revamped version of the 2004 one. Now in OT with extended language support and OpenType features with alternates, ligatures, different styles of figures, etc...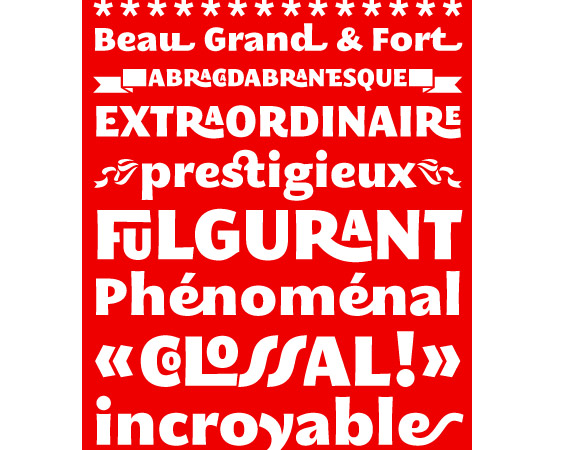 3. Nadia Serif Typeface - download
4. Fontin Sans Typeface - download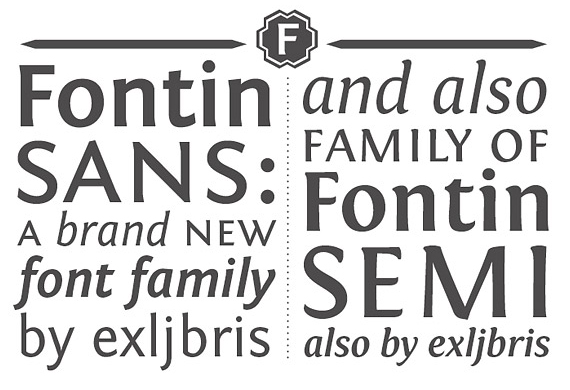 5. Museo Typeface - download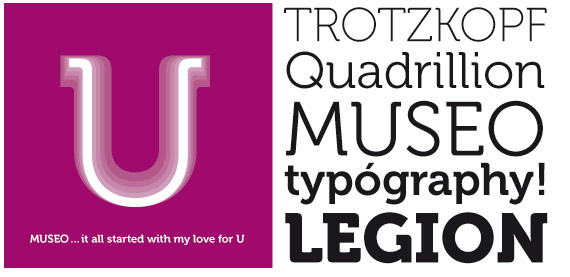 6. OFTEN Typeface - download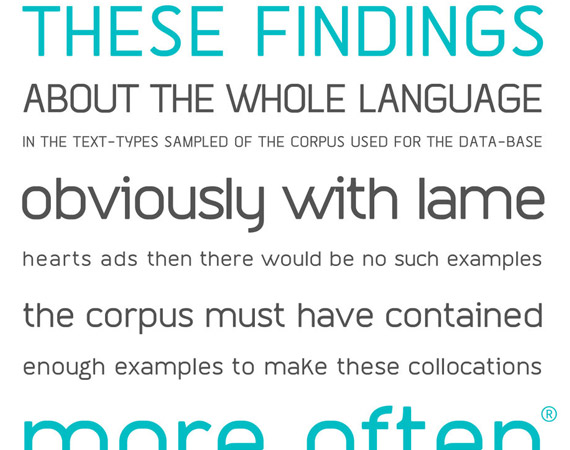 7. Medio Typeface - download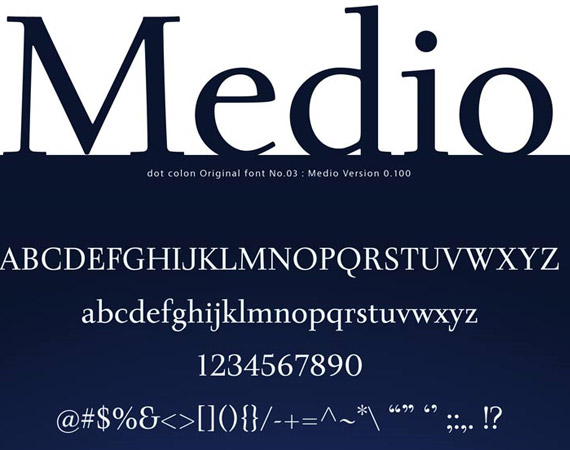 8. Mentone Typeface - download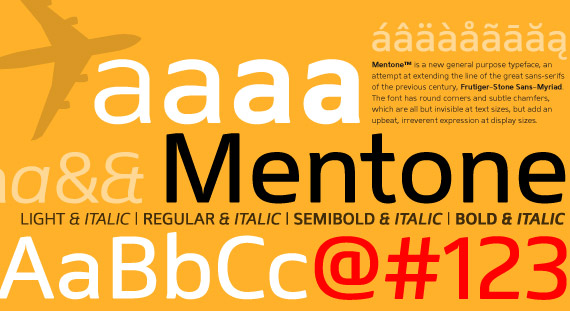 9. Existence Light - download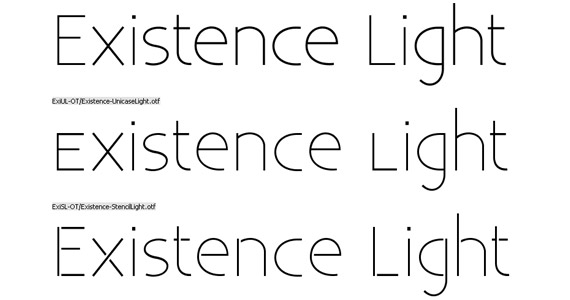 10. Chunk Typeface - download